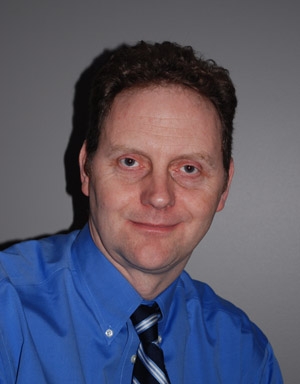 With a generous gift of $1.5 million, William B. and Sheila Konar have established an endowed professorship at the University of Rochester Medical Center. Anton P. Porsteinsson, M.D., (left) professor of psychiatry in the School of Medicine and Dentistry, has been named the University's first William B. and Sheila Konar Professor.

The Konars established the professorship to support clinical research that will lead to new ways to prevent and treat diseases of the brain that affect memory, thinking, and mood — particularly Alzheimer's Disease. Dr. Porsteinsson's clinical and research interests are in dementia, especially the cognitive deficits associated with the disorder as well as behavioral changes.

The Konar endowment is believed to be the largest gift devoted to supporting clinical research into Alzheimer's disease that the University has received. "We are immensely grateful for this gift, the most recent in a long history of support for our programs by William and Sheila Konar," said then URMC Acting CEO Mark B. Taubman, M.D. "In light of the sheer number of people with Alzheimer's disease or a related condition, this is a gift that will make a difference in the lives of many, many Rochester families." Read more.
For more information about establishing an endowed professorship, please contact Jim Thompson, senior vice president and chief advancement officer, at (585) 273-2158 or jdthompson@admin.rochester.edu